About Us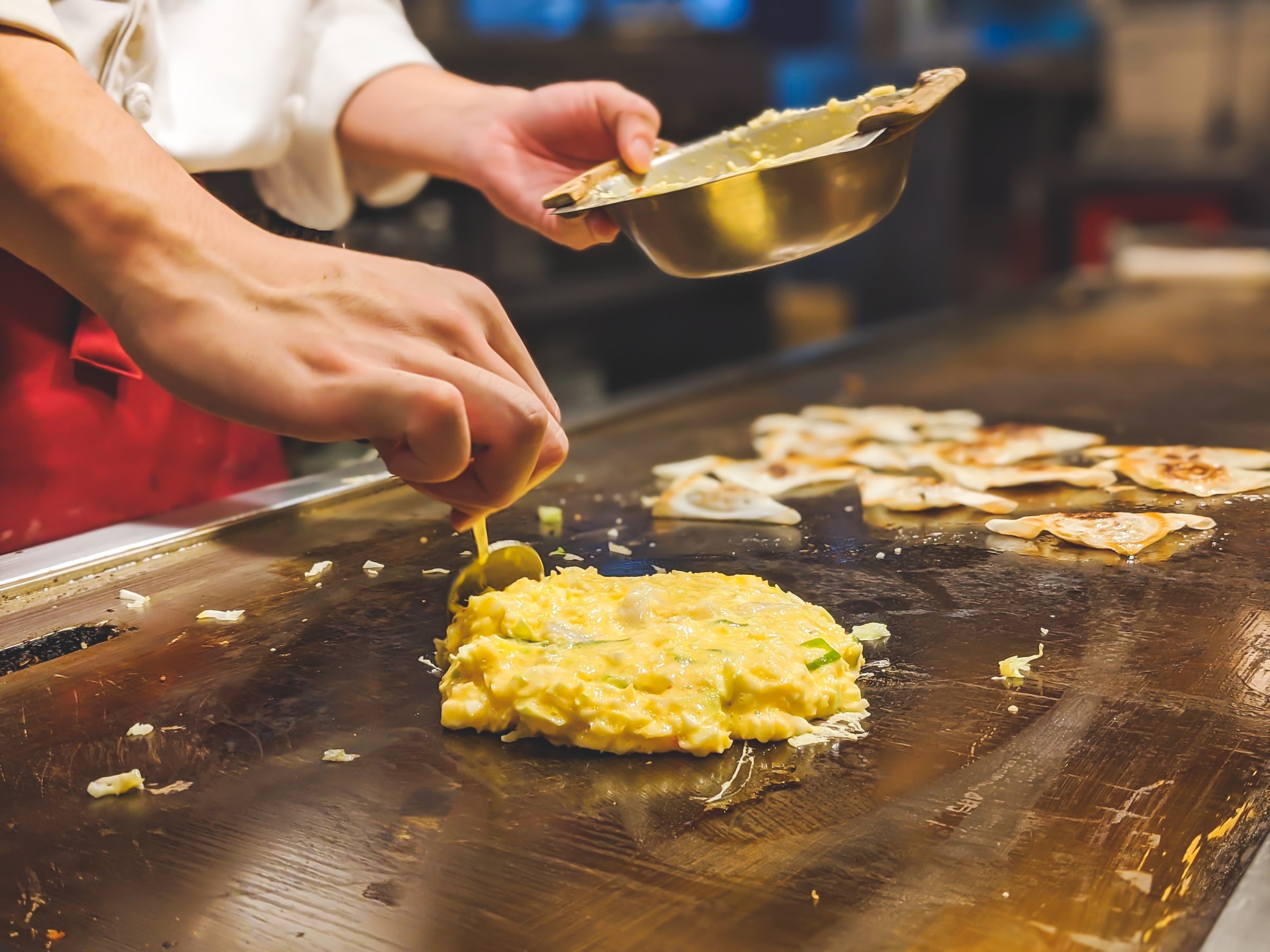 The Teppan Territory Story
Teppan Territory is a Japanese teppanyaki-style restaurant. Teppanyaki is a cooking style that describes how the food is cooked. Its name comes from the words teppan, which means "iron plate", and yaki, which means "grilled or broiled".
Teppanyaki is the perfect way to enjoy authentic Japanese cuisine. Our experienced chefs will prepare mouthwatering dishes in front of you with the freshest ingredients available. As part of your experience, our chefs will provide a jaw-dropping performance of their expert knife skills.
We strive to keep our customers happy and hope you enjoy our Teppanyaki experience. Welcome to Teppan Territory.
Contact
Store Hours
Monday - Friday: 11:30am - 9:30pm
Saturday: 11:30am - 9:30pm
Sunday: 11:30am - 9:30pm
Location:
445 Albee Square W A-08, Brooklyn, NY 11201